WLN has the privilege to have a Partner in Europa´s heart, the historical city of Krakow, its picture of the main market is one of the most popular in Europe.
The conference was plenty of great speeches related to the Future Lawyers. For such purposes the future lawyer´s skills were under discussion so that the coming challenges can be faced up with success. For such purpose were invited:Prof. Bogumit Kaminski from Warsaw School of Economics and Prof. Bartosz Brozek among others.
Later Mr. Boleslaw Michalski held an interesting speech over Cyber security protection of the lawyer´s advocacy and secrecy.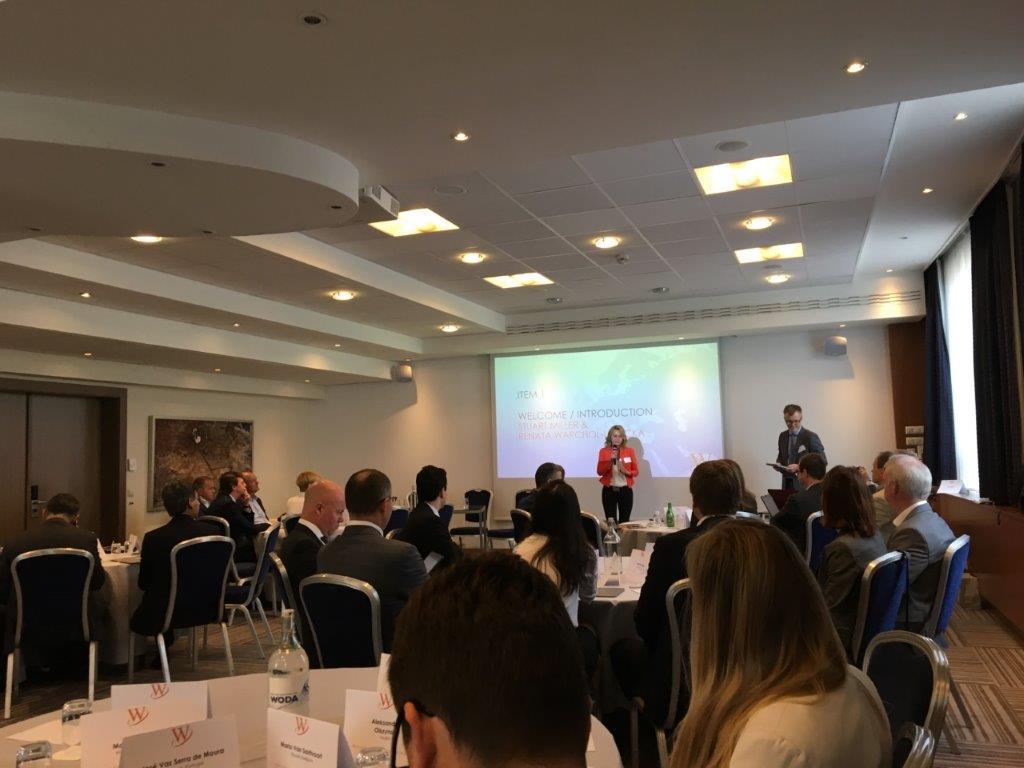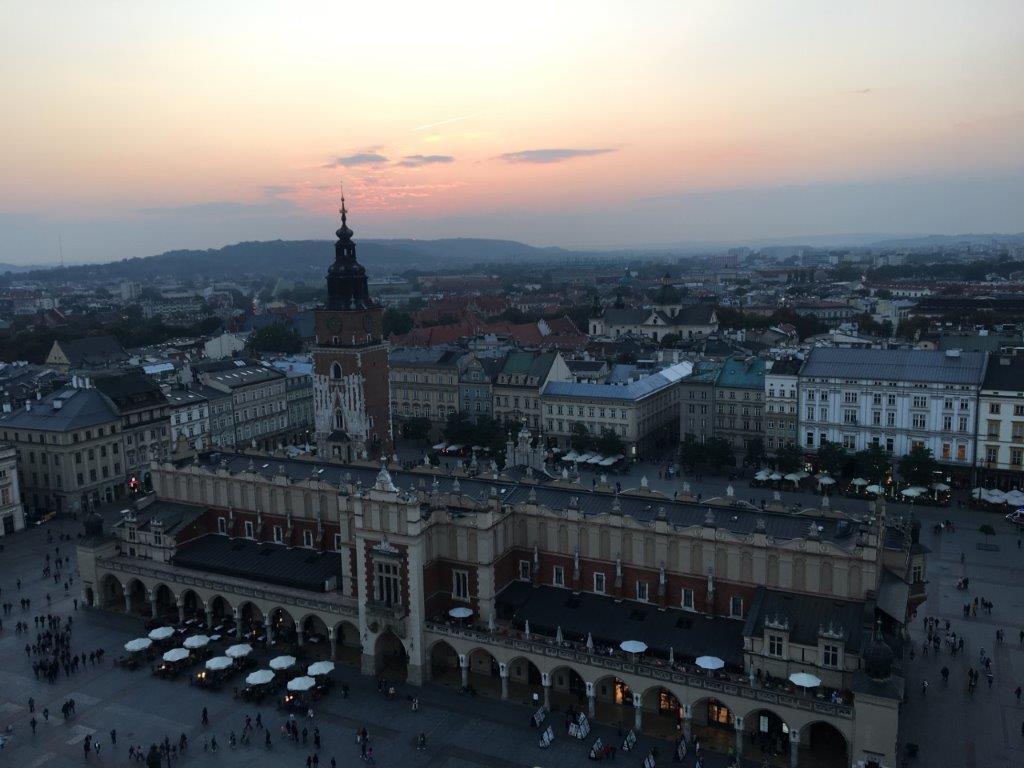 David Elvira, BMKE partner held a speech under the title Where´s Wally better jurisdiction and led the App game session.
WLN conference in Krakow will be also remembered by two events. The first was the team building activity through the city ending with a piece of theater interpreted by the different Lawyers teams. The second was the interactive workshop on influencing skills led by Natalia de Barbaro.
No worry Krakow, sure we will come back!