The Eternal city was the location for a Warwick Legal Conference that may also remind eternal in the participant's memories.
Gloria Viñals and David Elvira in representation of The Bufete Mañá-Krier-Elvira took part in the Conference.
In the Business Program it is to remark the event about "Italian companies in Global Market", in which the legal counsels or managers of big Italian companies such as Prada or Benetton hold a speech about the legal needs going international.
Following the event took place a Workshop with economic and trade representatives of foreign embassies in Italy where the WLN Lawyers could have a meeting with them exploring some cooperation with them on nationals investing in Italy.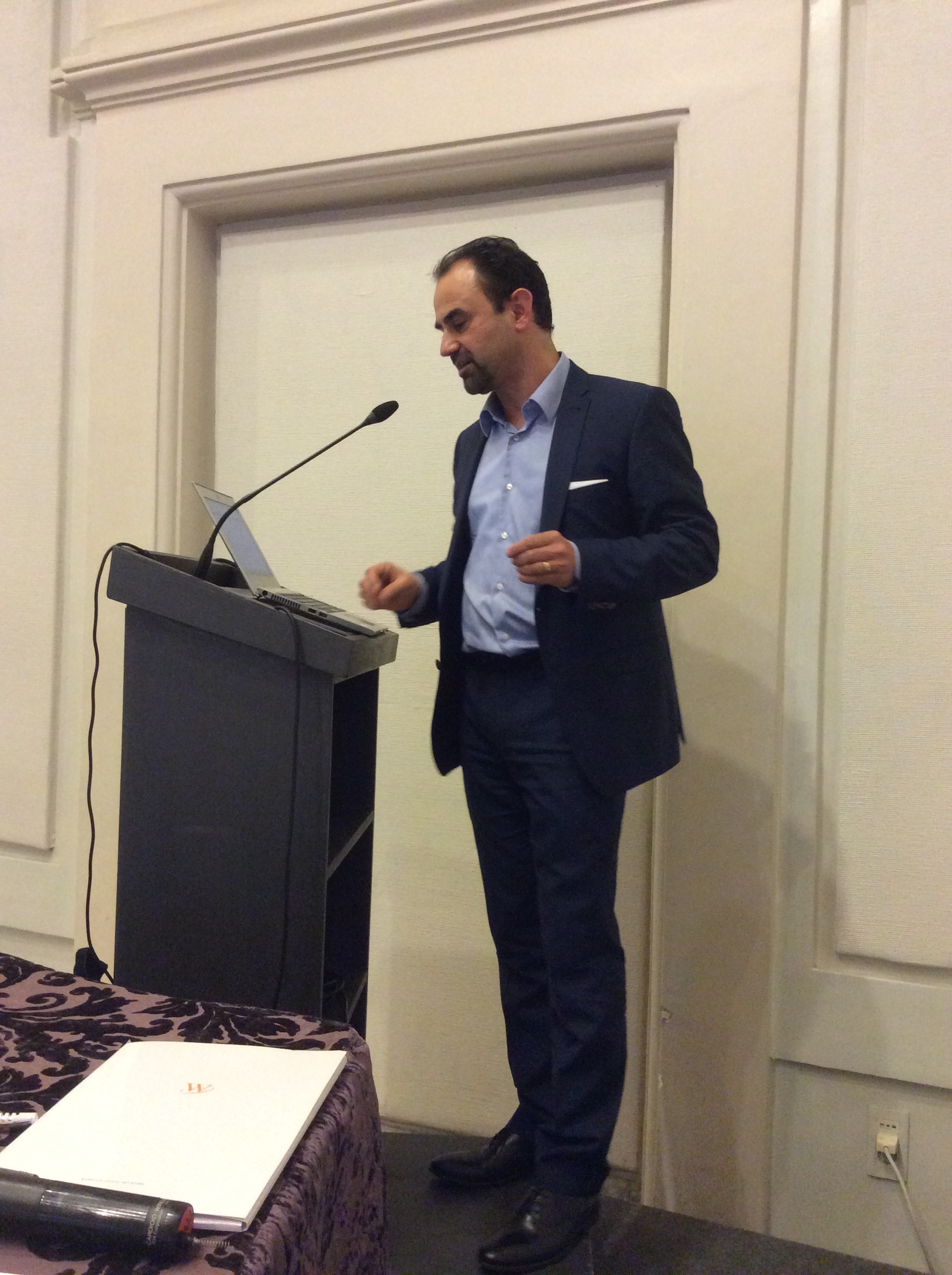 David Elvira led together with Mr. Ian Baker, from WLN Canada, the Corporate Practise Group. He also was appointed as Conference Rapporteur giving a summary speech at the end of the Conference.